Sue Barry learned to see with both eyes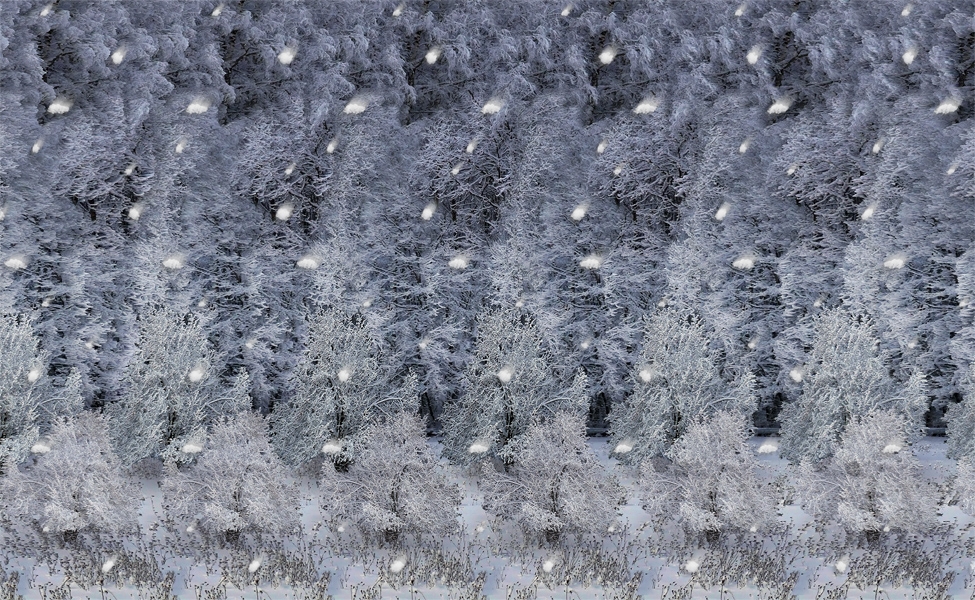 Stereogram by www.hidden-3d.com.
Dubbed "Stereo Sue" by neurologist Oliver Sacks in a New Yorker article by that name, Sue Barry has gone on to write her own book Fixing My Gaze which describes the astonishing experience of gaining 3D stereovision after a lifetime of seeing in only two dimensions. Intensive vision therapy created new neural connections, and with them, a new view of the world. Challenging conventional wisdom that the brain is programmed for life during a critical period in childhood, Barry offers a poignant and revelatory account of our capacity for change.
In 2021, Sue published a second book: COMING TO OUR SENSES: A Boy Who Learned to See, A Girl Who Learned to Hear, and How We All Discover the World.
Read The Wall Street Journal's Saturday essay on Coming to Our Senses.
See Sue featured in The Secret Life of Scientists, a NOVA based website.
Watch Sue's TEDx talk on YouTube.
Listen to Sue's inteview on NPR's Fresh Air.
Read Sue's story as a chapter in Oliver Sacks' book, The Mind's Eye.